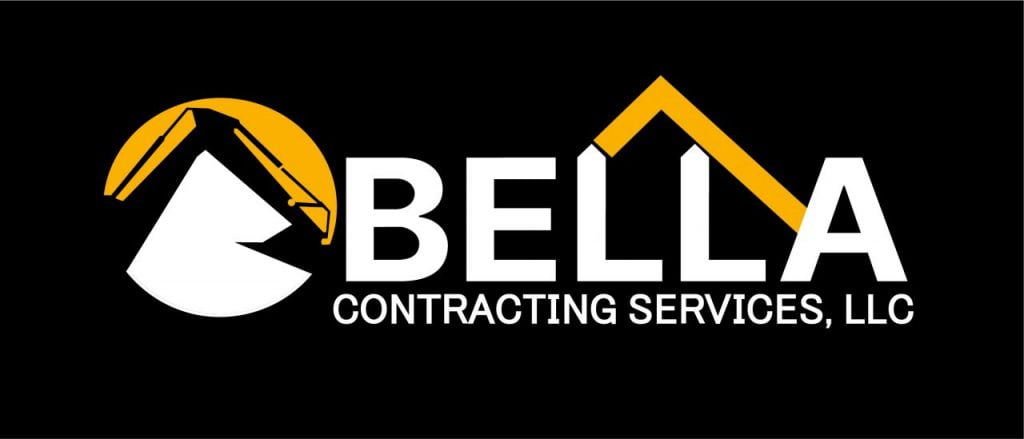 FAIR LAWN, NJ: Bella Contracting Services LLC, a leading contracting and demolition company servicing New Jersey, New York, Connecticut, Pennsylvania, and the northeast, are delighted to announce the launch of their new website, which can be found at https://bellacontractingservices.com. 
The new website has been professionally built from the ground up. It features logical and straightforward navigation, a clean and modern interface, and perhaps most importantly of all, has been built to be mobile-friendly. A mobile-friendly website dynamically changes depending on the type of device the visitor is using to ensure that the site always displays correctly. This is critical in the modern business world, as search engine companies have recently reported that over 50 percent of website visits are now completed on mobile devices such as cell phones or tablets. 
Bella Contracting Services' management team recognized that their old website was no longer fit for today's needs, and were determined to hire a design team who understood and could reflect their company's ethos in the new site. The website has taken many months of organization, design, and implementation but perfectly reflects the company and the high-quality work it delivers daily. 
"We are thrilled to finally launch the new website, which we feel is the perfect implementation of our vision," said Ben Rabbe. "We wanted a platform to enable us to showcase the magnificent work that our team delivers while also increasing our online presence. We have already received a lot of positive feedback from some of our regular clients, and are confident that the new site will help us to continue to grow the business."
Bella Contracting Services is a leading contracting and demolition company serving New Jersey, New York, Connecticut, Pennsylvania, and the northeast. They specialize in various residential and commercial projects providing construction management, general contracting, renovations, and additions. Additionally, they are a full-service demolition company with expertise in full site demolition, interior & exterior demolition, and environmental demolition. 
We also offer demolition services in Passaic NJ, demolition services in Essex NJ, and demolition services in Bergen county NJ.