Demolition Services Connecticut
Why Choose Us?
Bella Contracting specializes in all types of small and large scale demolition projects in Connecticut. We have over 20 years of experience serving residential, commercial, industrial, and municipal facilities. We're a full service provider made up of highly experienced demolition contractors. Attention to detail, safety, and efficiency are our top priorities.
We can help whether you're looking to demolish a whole building, or if you're looking for selective demolition. We can also help demolish buildings containing hazardous materials.
Obtaining and filing the appropriate paperwork for demolition permits can be a daunting and time-consuming process if you're not accustomed to it. We've worked with municipalities in Connecticut for years. We'll obtain all the necessary permits on your behalf, so you don't have to worry about paperwork. That way, you can concentrate on the details of your project.
We'll dispose of all the leftover materials once demolition is complete. We aim to recycle and reuse every piece of material we can. We dispose of hazardous materials in accordance with local, state, and federal laws, and we avoid using the landfill whenever we can.
With hundreds of successful projects completed, we are fully committed to the satisfaction of each and every one of our clients. You can count on our team to manage your project with the highest standards of quality, safety, and professionalism.
Get a Quote Within 24 hours!
Our team of construction & demolition professionals are always happy to speak with you and value your business. We are trained to handle any requests that you may have.
See what our clients are saying!
We're proud to offer commercial demolition in Connecticut. Our services include planning, demolition, and site remediation. We can safely demolish any structure, including those containing asbestos and other hazardous materials.
We know that for businesses, safety and efficiency are the top priorities. Our company is built on those priorities. We work 24/7, so we can complete your project without disrupting regular business operations.
Large scale projects require strategic planning and specialized equipment. With our decades of experience and proven track record of successful demolitions, you can trust Bella Contracting.
Here are some examples of buildings we can demolish in Connecticut:
Schools
Shopping malls
Office buildings
Parking structures
And more!
We also offer our clients selective demolition for renovations, as well as emergency demolition and structural demolition services. We'll clean our any debris and building materials left over when our commercial demolition operations are done.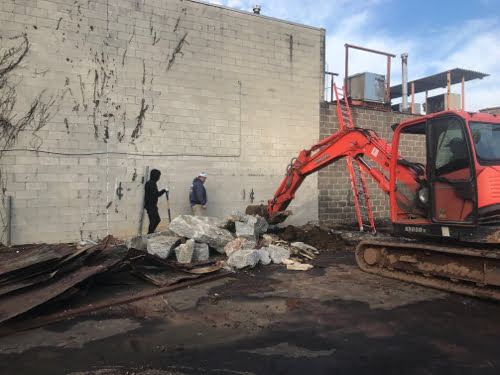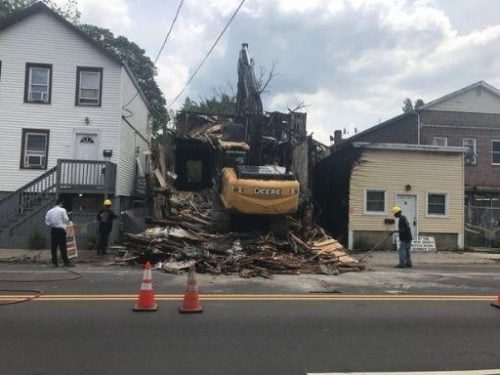 Don't tackle residential demolition on your own. You can put yourself and your property at risk. A contractor is the way to go.
We've been demolishing residential buildings for more than 20 years. Whether you're looking to take down a load-bearing wall before a renovation project, or you're looking to demolish an old garage or home, we can help.
Home demolition must be done carefully. Older homes may contain asbestos. It's imperative that the demolition process not disturb others living in the neighborhood. It's not a project you want to take on yourself – it's complex and hazardous. Whether you're a real estate developer or a homeowner who just bought a new plot of land with a home you want to demolish, you can count on us.
At our company, safety is the top priority. From houses to garages, if you need your project finished quickly, efficiently, and without incident, you can rely on us.
Want to change your bathroom's floor plan? We'll handle all of the demolition work for you, so you don't risk damaging any of your plumbing or electrical. We can do bathroom renovations, too.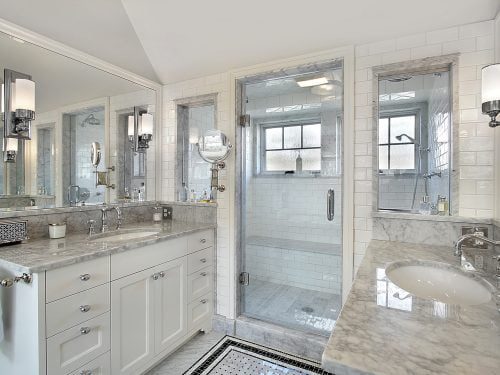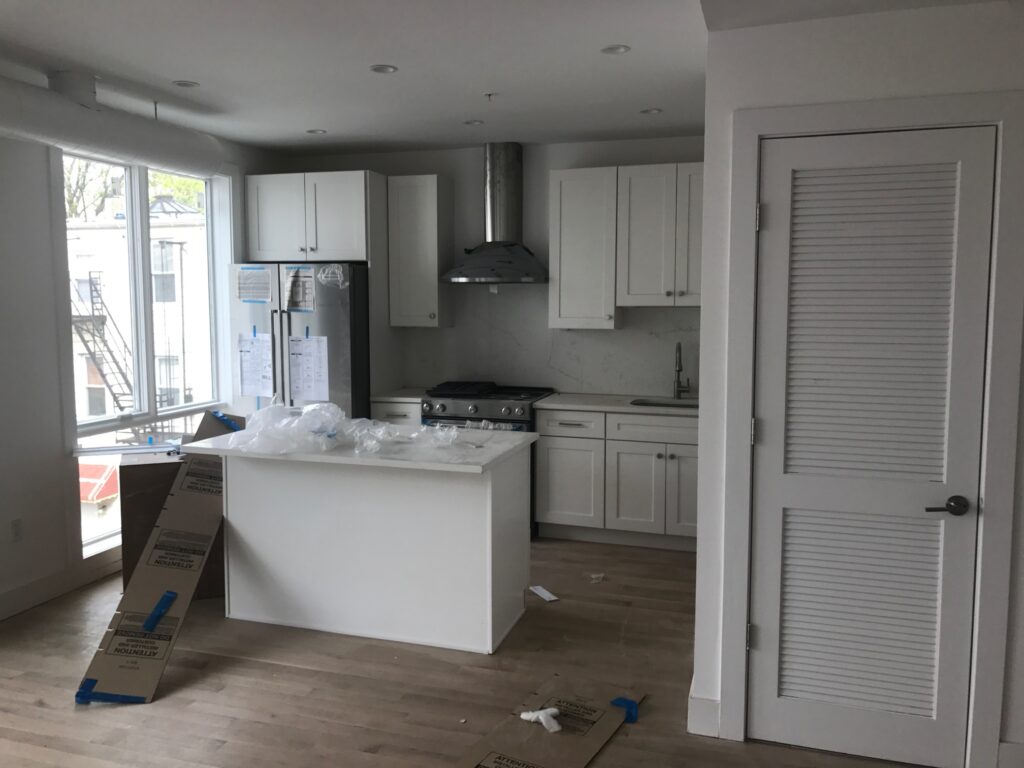 Whether you're looking to scrap your whole kitchen or just knock out a wall, don't do it on your own. Take down the wrong wall, and the whole house can come down with it – or you can end up destroying your plumbing and electrical.
We handle kitchen demolitions and renovations.
Taking down a garage isn't as easy as just swinging a sledgehammer. Do it wrong, and you could get seriously hurt. We'll demolish your garage and clear out any debris – when we're done, it will be like the garage was never there.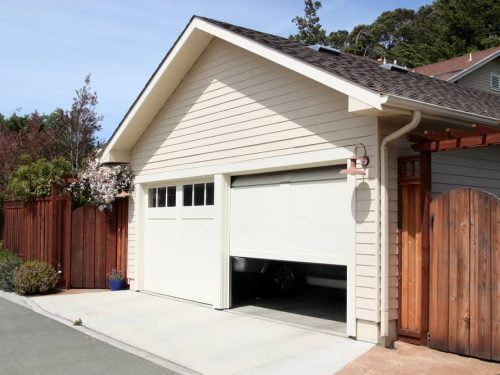 Interested in our services? Give us a call – in many circumstances, we can arrange for a free estimate. Whether you're in Hartford, CT, or you're as far as Southington, we're here to help.