Water Damage Restoration in New Jersey
Discovering that your building is full of water is every property owner's worst nightmare. Not only will it damage your personal belongings and/or merchandise, but it can weaken the structure of your building and cause hazardous mold growth.
Standing water can be dangerous, especially in rooms with live electricity. Trying to vacuum the water away on your own may lead to safety risks.
With our water damage restoration services, we do everything necessary to restore your home or business. The idea of losing your belongings to water damage is upsetting for any home or business owner. If you're dealing with a water leak, give us a call right away.
Get a Quote Within 24 hours!
Our team of construction & demolition professionals are always happy to speak with you and value your business. We are trained to handle any requests that you may have.
See what our clients are saying!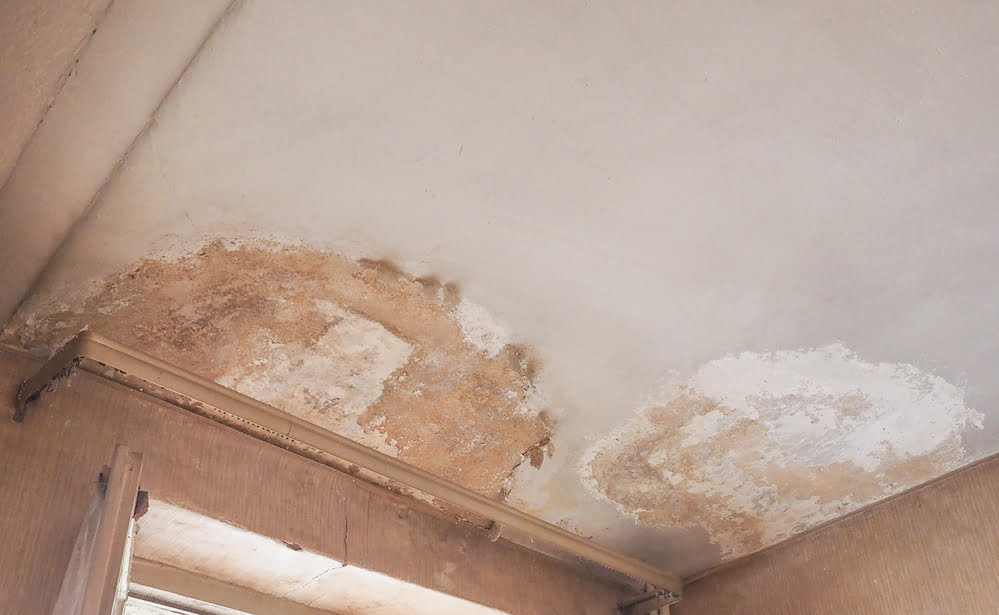 What is Water Damage Restoration?
Few things cause as much destruction in a building as water damage. When your furniture, rugs, and clothes are soaked with water, it's a race against the clock to remove excess moisture and minimize any damage.
That's why Bella Contracting offers water damage restoration services. We understand the time-sensitive nature of this issue, and we work hard to deliver fast and comprehensive solutions. Our team uses a thorough restoration process to repair the leak, remove the liquid, and repair the water damage.
To remove the water and prevent further damage, you need water damage restoration services.
What is Our Restoration Process?
When you call for water restoration services, what should you expect? We're going to break down what we do to repair leaks, protect your building, and repair any water damage:
First, our experts will assess the extent of the water damage that has occurred. Through careful planning, we can determine the most effective way to remove the water and stop the leak. Our team will shut off the water main and all electrical breakers in the affected areas.
We'll also identify the source of the water, and whether it's contaminated by sewage. If it is, we'll adjust our damage restoration strategy accordingly.
During this process, we will communicate with you and your insurance provider to discuss a plan of action. Our team will put together an estimate for your project. We can advise you about whether it's safe to reside in the building during the repairs, or if you should make alternate living/working arrangements.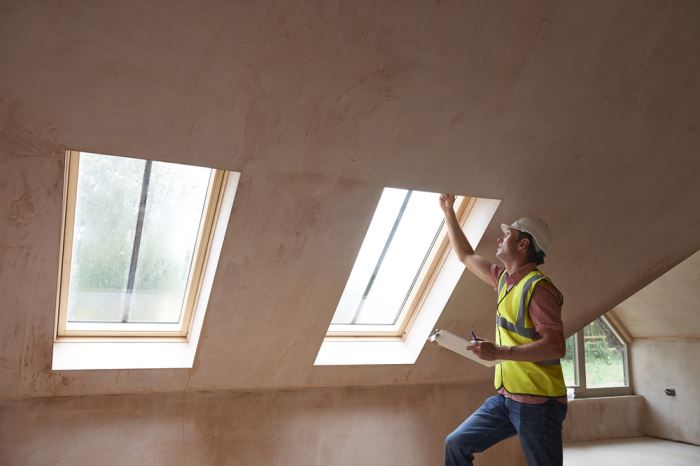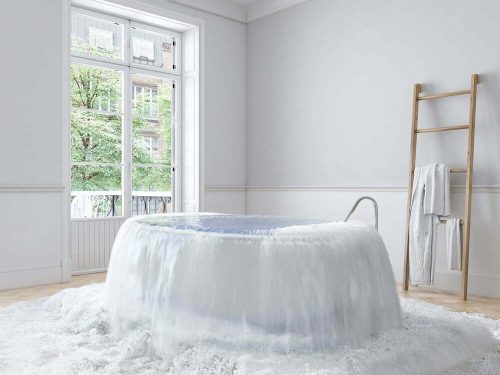 We employ advanced extraction methods to remove standing water. Our team utilizes heavy-duty vacuums and pumps to eliminate the water quickly and completely. We leave no stone unturned—we check for water in the floors, ceilings, and walls.
During this step, we'll relocate your belongings to protect them from water damage. The sooner we can get rid of any liquid, the more water damage we can prevent.
An overly humid room will damage your building, even after the water is gone. Our drying and dehumidifying process will preserve the structure and materials in your building.
Once all of the standing water is removed, a dehumidifier is used to control the humidity levels in the air. We combine this process with tools that increase airflow, like commercial fans and air movers. The drying time will vary based on the extent of the water damage and the size of your building.
When drywall gets wet, we can dry it out by drilling access holes. However, if mold is already present, the drywall will need to be replaced.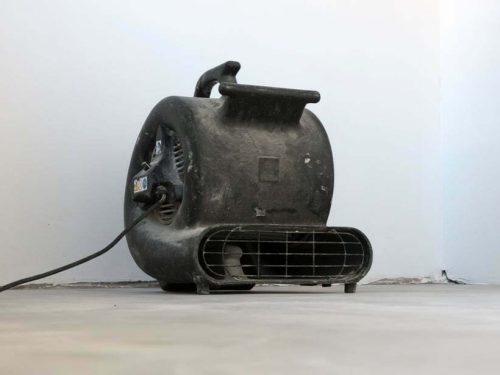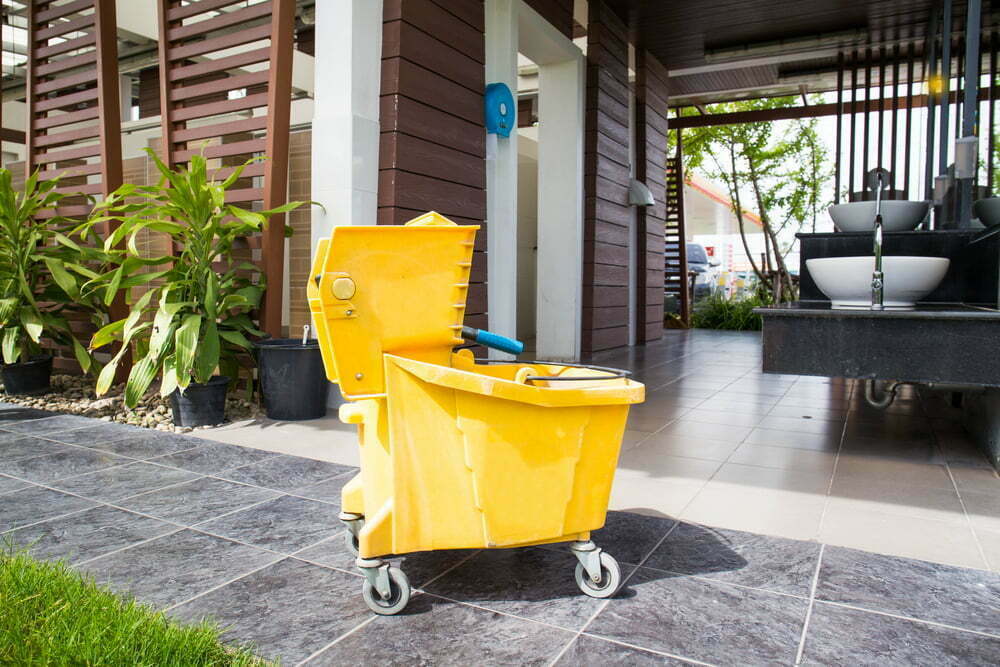 The aftermath of water damage can be devastating. If water damage is left untreated, it poses health hazards for the building's occupants, especially if sewage backup was present. A comprehensive cleaning and sanitization process is essential for any water restoration project.
Many property owners are concerned about how to prevent mold growth after water damage. The risk of mold is greater if there was standing water in the building. Disinfection services can minimize this risk and reduce odors.
After a water leak, thorough cleaning efforts are required to reduce the lingering odor. The sanitization process will be more in-depth if sewage backup was involved.
You want your property to look how it did before the water damage occurred—we can help with that. With our comprehensive water damage restoration process, our contractors will repair, replace, and rebuild. We have experience with repairing flood damage via demolition and general contracting.
It may be possible to salvage carpets and hardwoods using drying techniques, but materials, like vinyl or laminate, will likely require replacements. Anything contaminated by sewage waste will need to be replaced. Our water restoration process is designed to save what materials we can and replace the ones we can't.
Depending on the extent of the water damage, the restoration process might entail the replacement of flooring or wall materials. If water has damaged the structural integrity of your home, parts of it may need to be rebuilt.
From stained ceilings to warped floorboards, our water restoration services can make your building look how it did before it was damaged—or even better.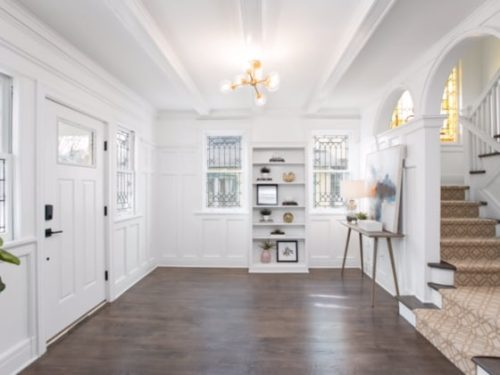 What is Water Mitigation?
Even after the water is removed, additional damage can occur, like warped floorboards or mold growth. Water mitigation is performed once the initial water restoration services are complete.
With this process, our goal is to prevent any further damage that may be caused by the incident. Many of our clients schedule both water mitigation and damage restoration services.
We take steps to dry out the structure of your home to prevent further damage, like monitoring humidity levels. Part of our water mitigation services includes relocating your belongings to protect them from water damage.
The key to minimizing damage is quick and thorough water mitigation. This service is typically needed when plumbing systems fail or a basement is flooded. Our contractors can help with the aftermath of flood damage, plumbing emergencies, or rainstorms.
When you call for water restoration services, what should you expect? We're going to break down what we do to repair leaks, protect your building, and repair any water damage:
When springtime rolls around, many homeowners deal with flooded basements from sump pump failures. An obstruction in the water line may lead to a sewage backup.This type of water damage is especially dangerous, as inhaling sewer gas will expose you to harmful viruses and bacteria. Water restoration services are required to prevent health hazards associated with sewage exposure.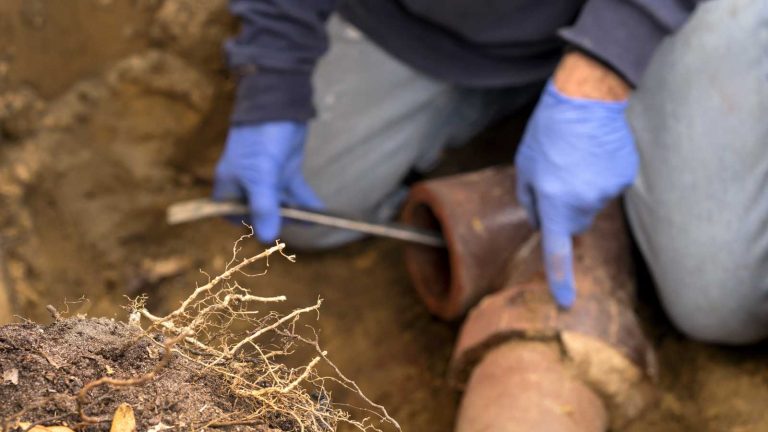 Extreme weather events pose dangers to the community and the buildings within it. Flood damage can be extensive and may affect the entire home or business.
If you're dealing with the fallout of a rainstorm or flood, our water damage restoration services can help.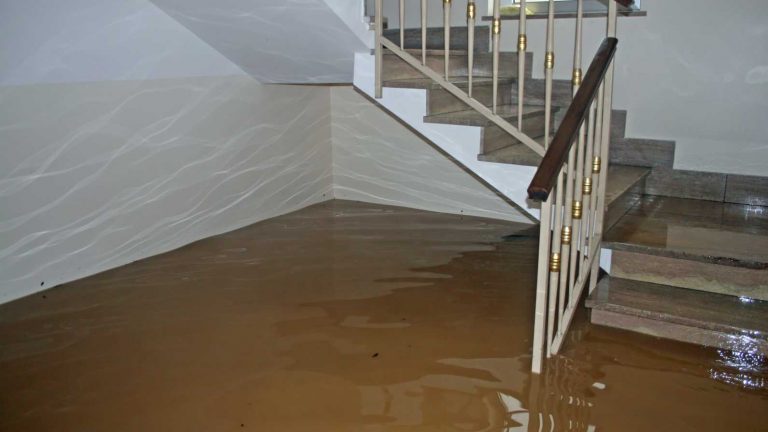 Pipes can burst for a variety of reasons, from built-up pressure due to a clog or an obstruction. Flushing items that don't belong in a water line, like facial tissues or oil, is another culprit. If the water within your pipe freezes, the liquid will expand and cause the pipe to burst. Our water restoration services can repair these common plumbing problems.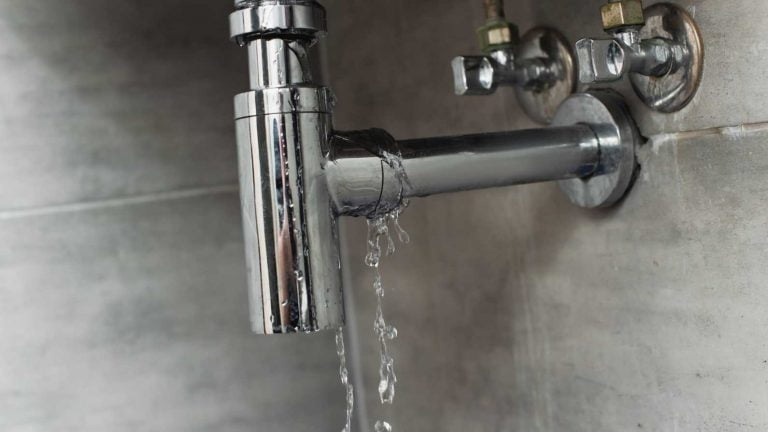 As roofs age, they develop cracks and gaps that may cause a leak during heavy rainfall or when the snow melts. It can be difficult to trace the source of a leak, particularly with tar and gravel roofs, but our contractors have the experience to identify and repair roof leaks.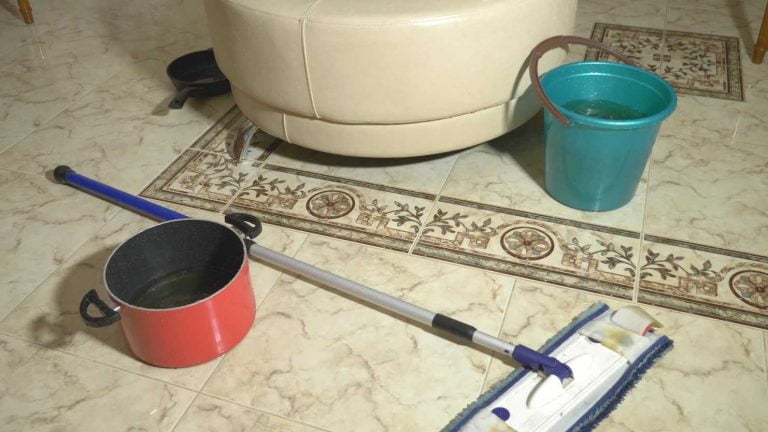 Appliances tend to malfunction at the most inconvenient times. Your washing machine, dishwasher, or toilet could be the cause of your water leak. Depending on how they break, they might warrant water restoration services.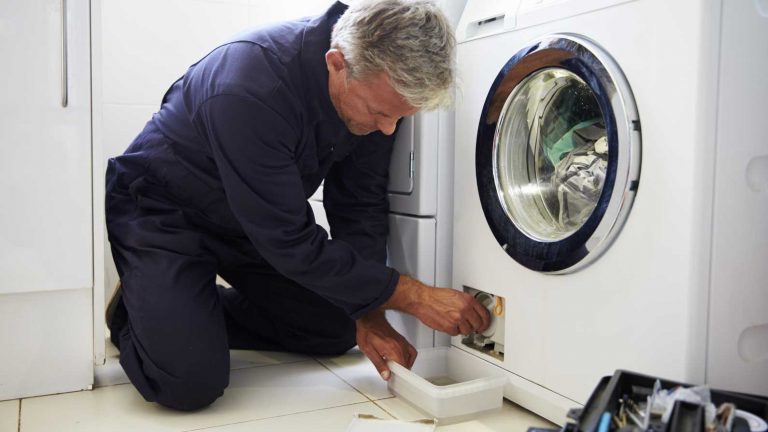 Did you forget to turn the faucet off? If your faucets are leaking, or your drain is clogged, you could end up with a waterlogged bathroom. Common signs of water damage include cracked paint, warped floorboards, mold growth, soft wooden materials, and discoloration or staining.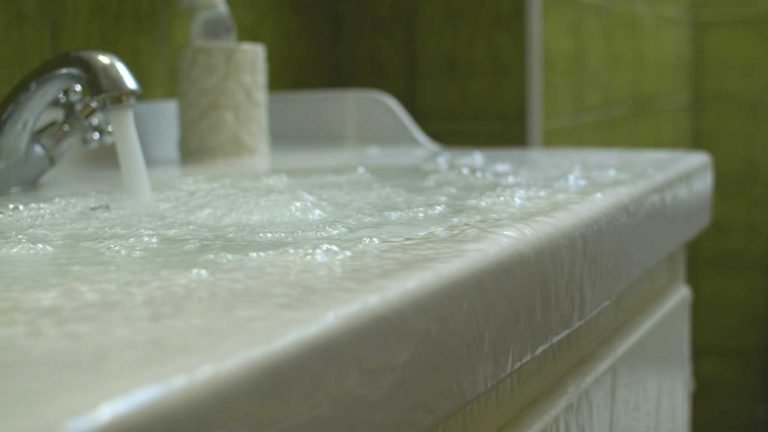 If you're dealing with water damage, repairs can't wait until the next day. To minimize and prevent further damage, you should call for water damage restoration services ASAP. The longer you wait to book an appointment, the more water damage you'll need to repair.
At Bella Contracting, we offer a comprehensive water damage restoration process. From sewage backups to heavy flooding, our water mitigation services can restore your home and prevent health hazards. Call today to inquire about our professional water damage restoration services in NJ and CT.